Case study:
Guiding America's Cup through rough waters
Tuckahoe Strategies represented The America's Cup during one of its most challenging times following the death of one its sailors.  British sailor, Andrew "Bart" Simpson, was one of the world's most decorated competitive sailors who tragically died during a training exercise in the San Francisco Bay.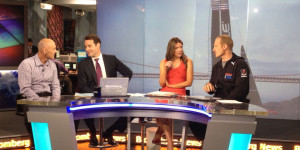 Tuckahoe Strategies provided crisis communications planning; message development; media relations and on-going strategic counsel.
Ramsey Poston designed and executed a full DC/NYC media tour in order to give the America's Cup leadership the opportunity to discuss the importance of safety and the steps it had implemented to ensure the safety of its competitors.  The media tour included visits to USA Today, New York Times, Bloomberg, and CNBC.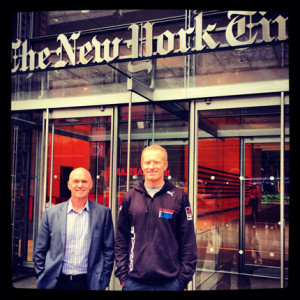 Mr. Poston worked directly with the America's Cup leadership to positively change the narrative. He personally facilitated Message Summit in which the organization's key players participated in a daylong strategic discussion of its strengths, weaknesses, threats and opportunities. The Message Development sessions produced a working strategic roadmap that has helped to deliver messages by credible spokespeople to positively re-position the event.